CHANGE YOUR
LOOK TODAY
No dieting, no exercise, no drugs, no surgery.
Do you think it's too good to be true?
Get started
ABOUT US
---
We are a husband and wife team located in Mesa, AZ looking, to serve our community and help rejuvenate your body and spirit! After personally battling the challenge of losing fat with Type 2 Diabetes, PCOS and a slow thyroid, we found a device that helps cellular turnover, sagging and aging skin, and also fat loss.
The UltraSlim®, device has helped me move forward with my personal body goals. We not only want to help our neighbors with their physical goals, but mental health and self-care is important too! Because of this, we've added in products and therapies from the 4 Elements to treat your senses as well.
We are an authorized Care-Credit Provider
Lose at least 2 inches of fat in one hour. Guaranteed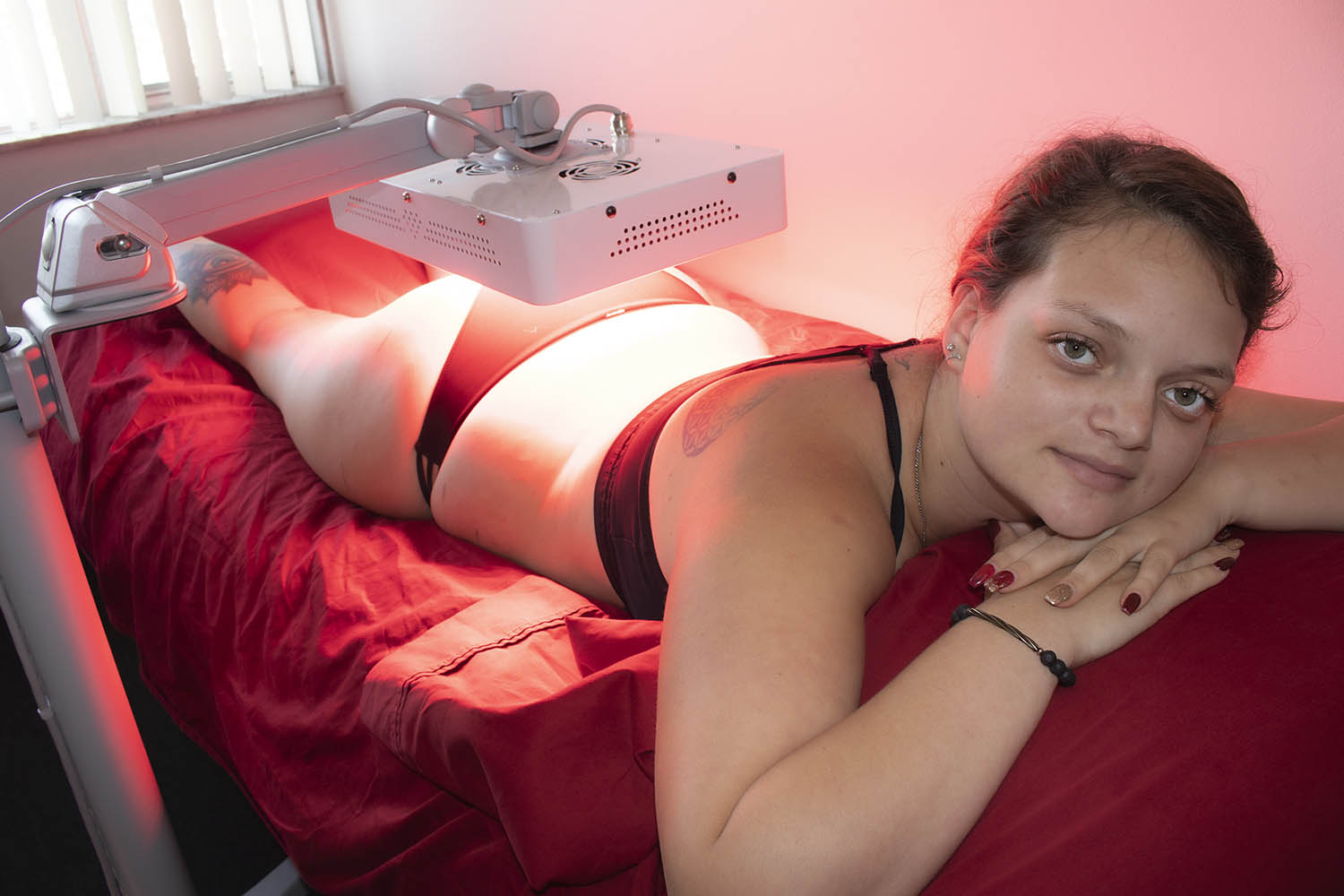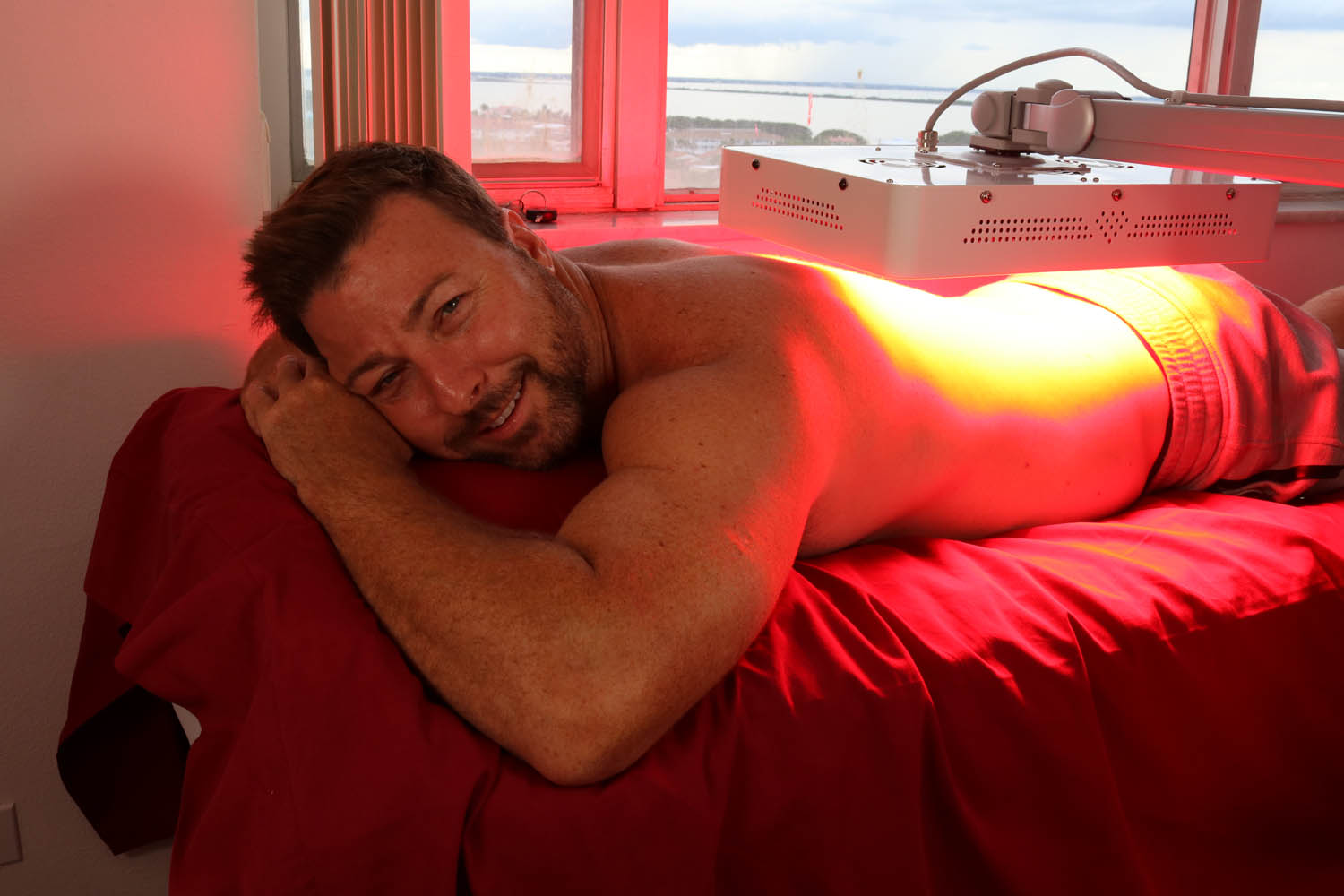 ---
---
UltraSlim works immediately, showing dramatic results before you leave the treatment room. The average patient loses 3.5" (54.1 fluid ounces) of pure fat! Some patients lose over 10" at a single treatment! That's a gallon of fat! All in just 32 minutes
None of the other non-invasive body contouring devices are as safe as UltraSlim. Only UltraSlim has no pain, no downtime, no side effects, and no adverse outcomes
CALL US: +1 (480) 400-2799